The weather
Thursday,
Weather conditions
Rising pressure.
The weather today
Sunny weather from the west. Some showers are possible in the evening.
Mountain weather
In the afternoon mostly sunny. In the evening possibility of new showers.
Friday,
Weather conditions
High pressure conditions.
The weather tomorrow
Mostly sunny. In the morning some local fog, during the day harmless clouds.
Mountain weather
Sunny weather with some harmless clouds, low possibility of rain showers.
Weekend sun and clouds, isolated rain showers.
Saturday, 07.08.
Sunday, 08.08.
Monday, 09.08.
Webcams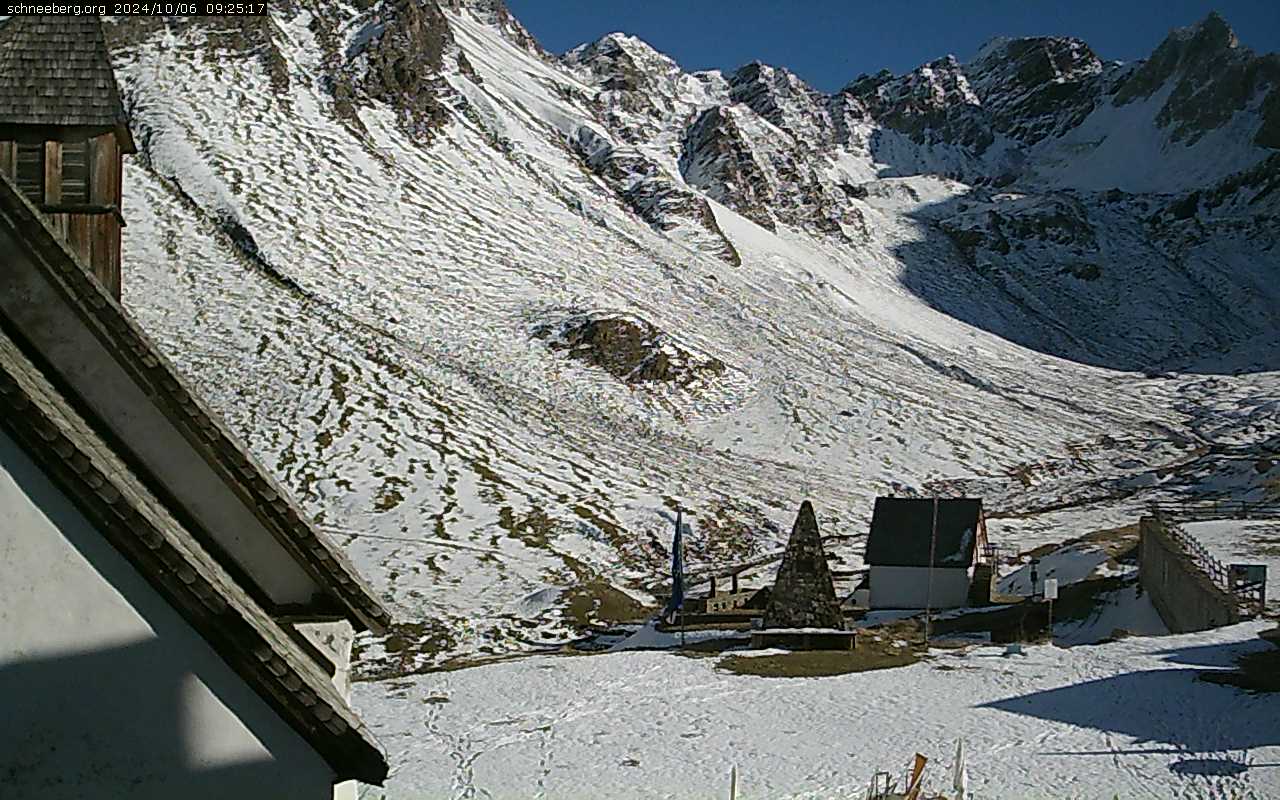 ALL WEBCAMS