The weather
Tuesday,
Weather conditions
Northerly wind over the Alps.
The weather today
Quite sunny, but cool and strong northwind. More clouds on the border to Austria.
Mountain weather
Strong northwind and cold. Some clouds on the mountains in the north, sunny in teh south.
Wednesday,
Thursday, 28.03.
Friday, 29.03.
Saturday, 30.03.
Webcams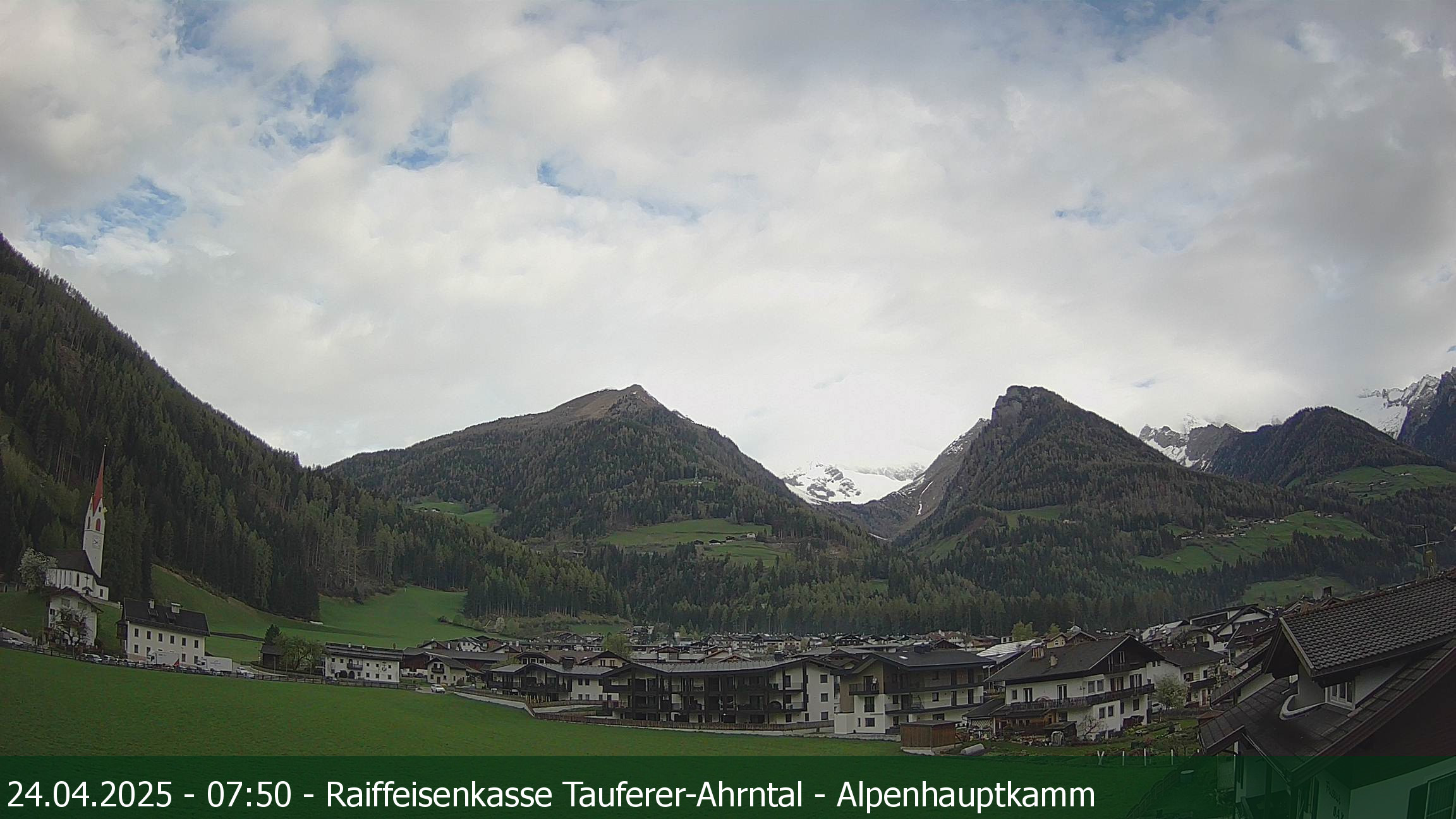 ALL WEBCAMS